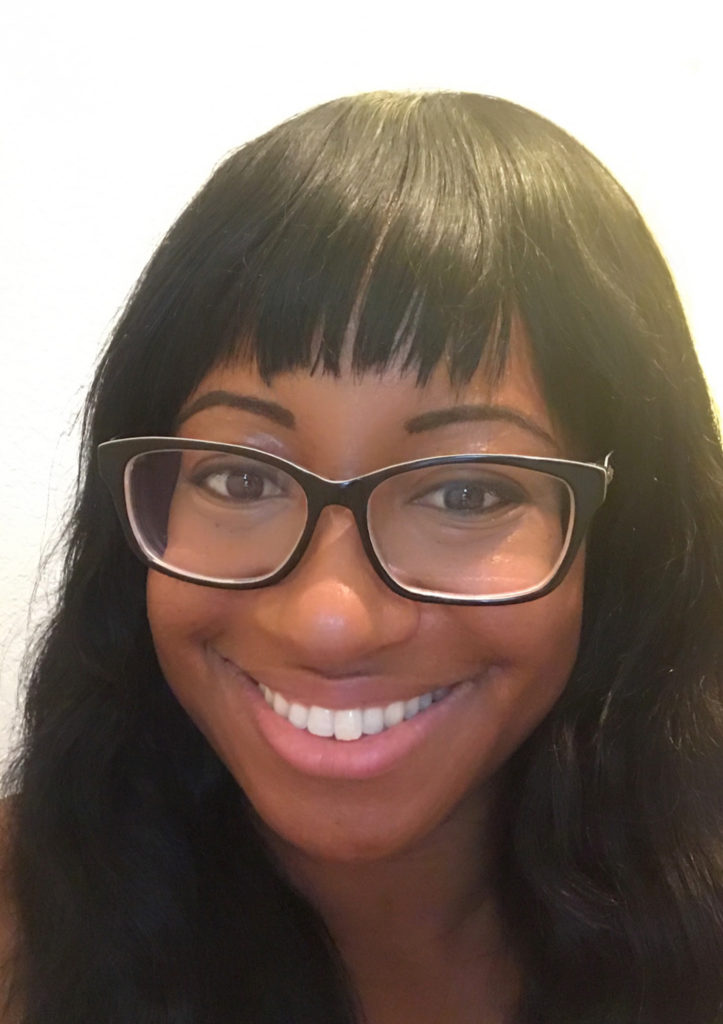 I'm a caffeine addict and chocoholic who enjoys reading and writing engaging stories, loveable (and not-so loveable) characters, and expressing my creativity daily. I write fantasy with intriguing characters, action-packed scenes, and always throw in a good dash of humor and romance.
Science Fiction and Fantasy are my favorite genres, but I also adore the classics (Shakespeare, Dante Alighieri, etc.) and I have a soft spot in my heart for Victorian poetry. You can geek out with me all-day every day over these 🙂
Some of my favorite contemporary fantasy authors are George R.R. Martin, Robert Jordan (rest in peace), J.K. Rowling, Neil Gaiman, Jim Butcher (Dresden Files made me love Urban Fantasy), and Ilona Andrews among others. I enjoy movies and shows like Sleepy Hollow, Supernatural, Arrow, The Flash, The Avengers…there are too many to name!
I want to read more comics and graphic novels, please shoot a recommendation or two my way (I LOVE the Hellblazer comics, by the way).
Please don't be a stranger–I want you to kick up your feet, sip your coffee (or tea) and join in on my weekly rants, discussions, and updates.

The Black Dagger Gods (MAGIC UNVEILED anthology)
Creative Alchemy, Inc.

Creative Alchemy, Inc.

Edited by Amanda Lyons, Published by Creative Alchemy, Inc.
Save
Save
Save
Save
Save