Happy Monday!
I'm so excited to share with you the news that my partner-in-crime (and veteran Simpsons artist) Luis Escobar, has released an AMAZING art book that's available right now at Amazon: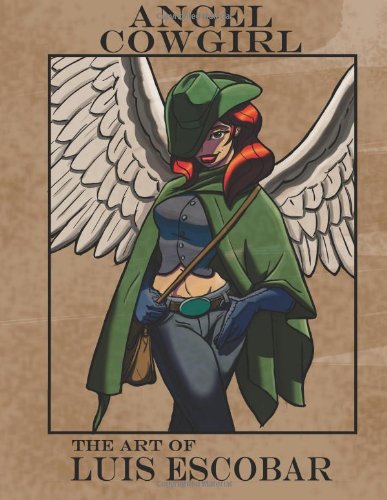 He's got a hot giveaway for those of you who purchase Angel Cowgirl. The first five people to enter the giveaway will receive the following "Simpsons Swag":
He will Simpsonize a pic of you.
You'll receive a free copy of "The Homer Book" which he's worked on: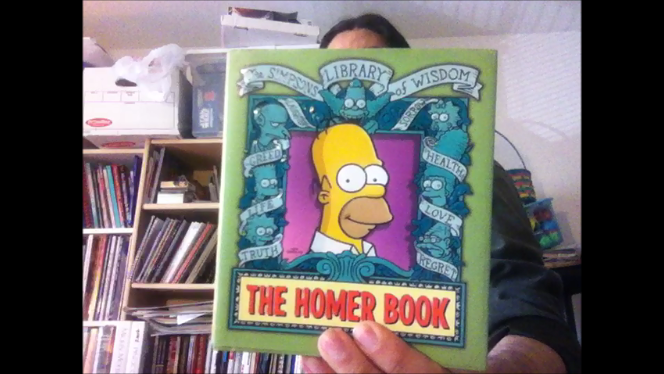 And did I mention there's a custom drawing slipped inside?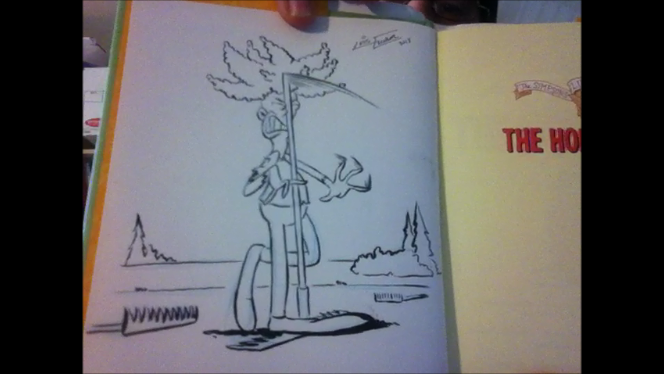 How fun is that?
The full rundown of the giveaway is at his blog HERE
And you can purchase the Angel Cowgirl book @Amazon