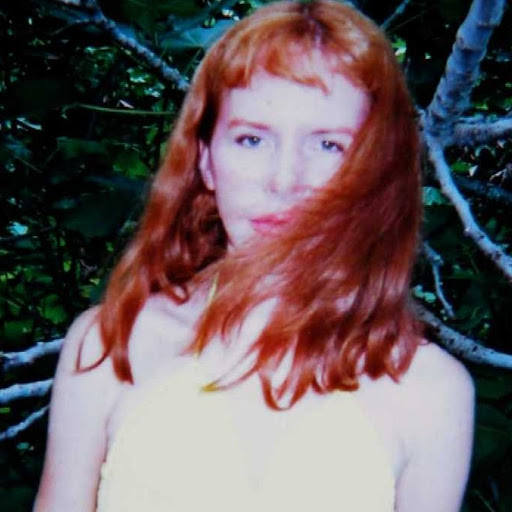 My fellow New Myths anthology author, C.M. Stewart, is a pre-published fiction author with a flare for flash fiction. I caught up with her to ask her about her short story that will appear in the anthology this month 🙂
Author Interview
Your story is Saint Eve and the Grain. Tell us what it's about and why you chose that title.
The title was originally "Dr. End O. Sperm and the Germ." I changed it to "Saint Eve and the Grain" after the Chief Editor of the Theme-Thology anthologies – Charles Barouch – made an emergency call to me to explain why the world isn't ready for such an obtuse title. So I decided on "Saint Eve and the Grain," or alternately, "St. Eve and the Grain," which is a play on the Judeo-Christian myth of the god named "God" creating Adam and Steve in the book of Genesis.
What myth or concept did you build on?
As the title of my story suggests, I chose to build on myths surrounding the cultivation of grain. I chose the word "grain" because I find it a compelling synonym which fits into a story about threshing out the most basic units of reality.
In your opinion, why do we enjoy mythology and sharing such stories?
Myths are what bind cultures together. Myths group people into tribes and clans, and give them different gods, and thus give them reasons to go to war with outsider tribes and clans. So in a roundabout way, myths give our lives excitement and meaning.
Do you have a favorite myth? If so, what is it?
Yes, my favorite myth is the story of Atlantis, and the tangential myth of the Great Histo Plague on the Moon, archived by noted nineteenth century historians Paula and Franz Gruithuisen, and originally included as an insert in the book Atlantis: The Antediluvian World (1882), by Ignatius L. Donnelly. More information on this fascinating and tragic myth can be found on my blog under the title "Guano Crazy." I also quite enjoy Donovan Leitch's take on the Atlantis myth.
Are there any current projects you're working on that we should be aware of?
I'll continue to submit short stories to future Theme-Thology anthologies. Next in line is the theme "Real World Unreal." After that, the theme will be "Mad Science." This summer, I'll launch a "Bedtime Stories with CM" video series on youtube. Each episode will feature a flash fiction tale written and read by me. You read it here first!
That sounds exciting! Please let us know where to find you online.
I share writing and reading information at my blog http://cmstewartwrite.wordpress.com/, and writing and technology information on my G+ profile http://gplus.to/CMStewart. I've also written several nonfiction and speculative articles for Singularity Weblog http://www.singularityweblog.com/. Thank you for the interview, it was a pleasure!