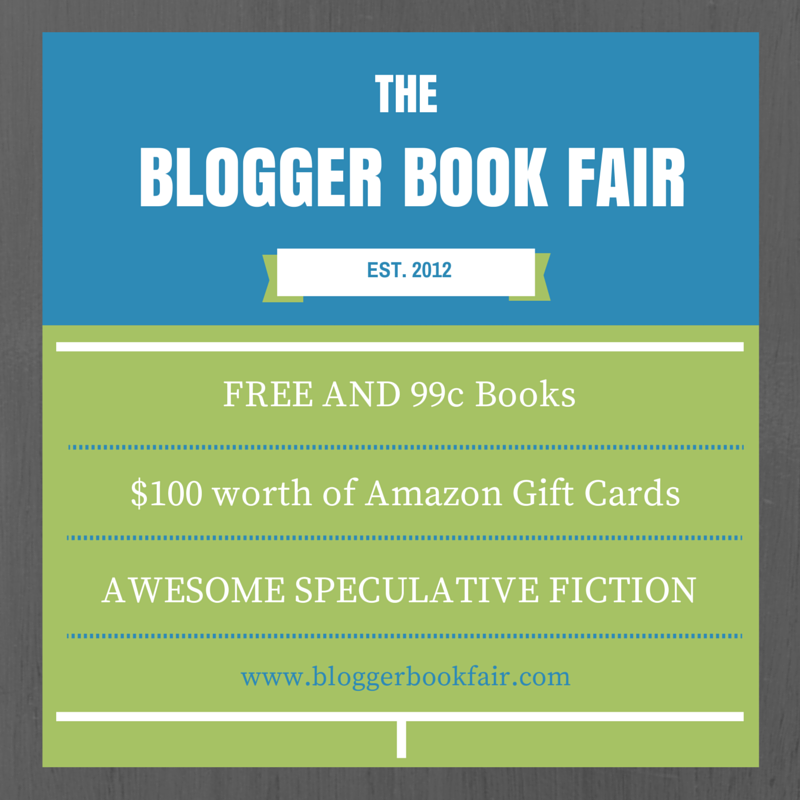 Welcome to the Book Blogger Fair! This week is going to be good.
Right before many of us dive into our Thanksgiving dinners and gatherings after next week, I'm going to help you stock up on some *amazing* scifi, paranormal, and fantasy books by talented authors.
If you're a book lover like me, you'll be reading these during your holiday and weekend breaks.
I'm very pleased to share with you my first feature of the week, USA TODAY and Amazon Top 100 Bestselling author, Noree Cosper. I've got one of her novels and a short story listed below, AND on top of that, some giveaway goodies that you don't want to miss!
A Prescription for Delirium
Supernatural/Paranormal | Adult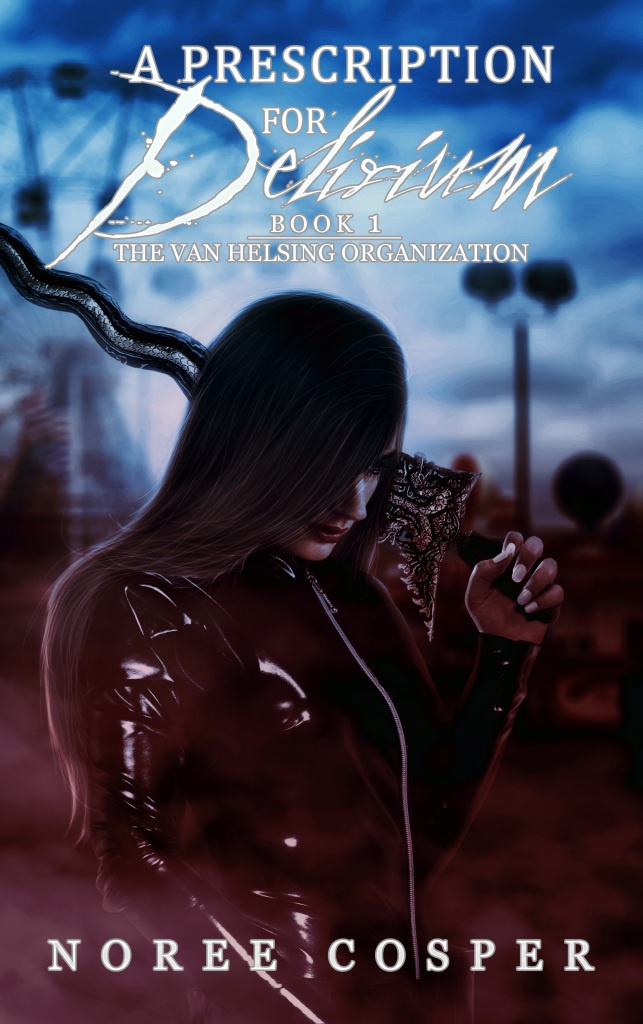 Demons, werewolves, possessed bikers, madness spreading like a virus, and a revenge that has waited for over 500 years. What more could Gabby look for in a vacation spot?
Ninety years ago, Gabriella di Luca promised to protect the family of her dying lover. She failed to keep that promise. She was too far away to stop the devil that murdered the eldest Van Helsing son. Years later, Gabby learns the devil has resurfaced. She arrives in Hampton, TX, determined to stop the devil before it can lay a bloody hand on the remaining three brothers.
However, madness is spreading through Hampton. She suspects the devil is using this madness to test a drug which has a side effect of demonic possession. Gabby rushes to end the source of the madness only to fall victim to it. For a woman cursed with eternal life, dying is no threat. However, Gabby must stop the devil's plot or risk losing her most precious possession: her mind.
Buy Links:
Only $.99!
The Flower of Hell
Supernatural/Paranormal | Adult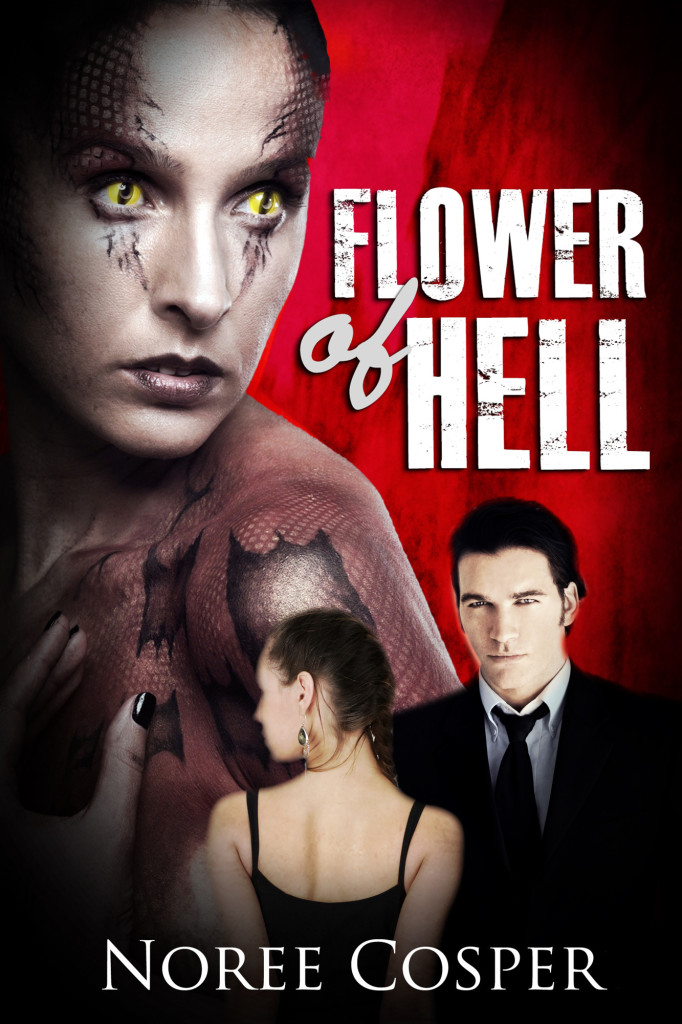 Gabriella devoted her eternity to carrying out her vengeance against demons. As she pursues her latest prey she stumbles across another hunter. To Gabby, Dimitri is an unneeded distraction, but he attracts her like no other man has for centuries. Will this hunter unlock the feelings she'd buried long ago or will he just open her up to more heartache? Can Gabby protect both of them from the demon stalking the Paris streets?
This is a short story companion to the Van Helsing Organization series.
Buy Links:
Only $.99!
Author Bio: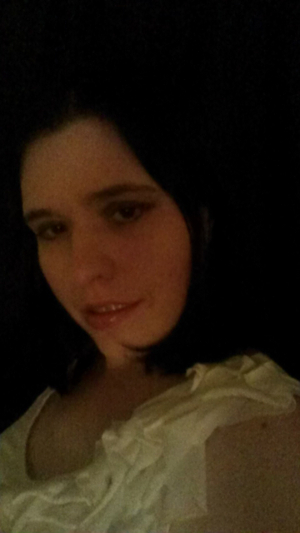 USA Today and Amazon top 100 Bestselling Author, Noree Cosper loves writing about magic in the modern world. While growing up in Texas she constantly searched for mystical elements in the mundane. She buried her nose in both fiction and books about Wicca, Religion, and Mythology. Everyday became an adventure as she joined a group of role-players, acting out her fantasies of vampires, demons, and monsters living in the world.
She embraced her nerdom wholeheartedly.
Noree grew, but never left her love for fantasy and horror. Her dreams pushed her and her hand itched to write the visions she saw. So, with her fingers on the keys, she did what her heart had been telling her to do since childhood. She wrote.
Connect:
Official BBF Giveaways
$50 Amazon Gift Card
$30 Amazon Gift Card
$20 Amazon Gift Card