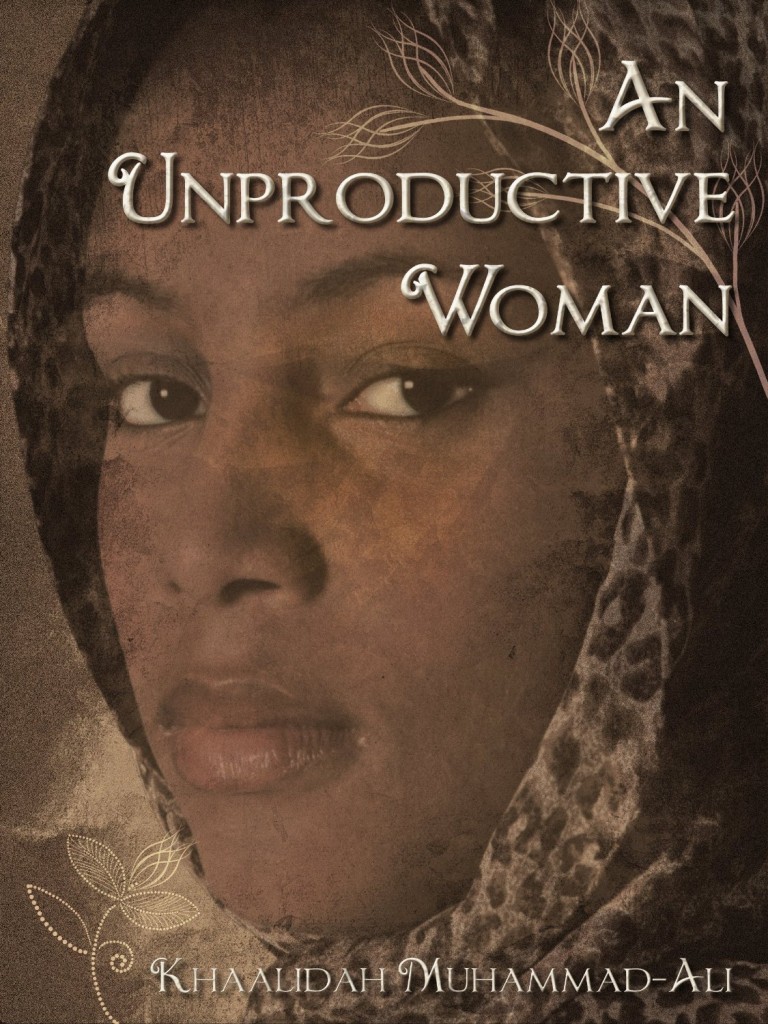 Who couldn't use a good read and an extra gift card this month? My friend and fellow author, Khaalidah, is hosting a giveaway where not only do you get a free download of her book, An Unproductive Woman, but also the chance to win an Amazon gift card!
I've had the pleasure of reading An Unproductive Woman back in November 2012, and let me tell you, this book certainly captured my attention. Although I love to obsess over fantasy genre books, some of my best-loved stories are non-fantasy fiction–and this is well worth the read.
I've included my November 2012 Goodreads review below, and if you're interested in downloading your free copy (and being entered to win an Amazon gift card from Khaalidah), then hop on over to Story Cartel.
Book Review
Originally Posted @Goodreads, November 2012
This story begins with Asabe's heart-crushing confrontation with her husband: Adam wants a son, and he has grown frustrated and disappointed with her barren womb. He's taking a second wife.
Asabe doesn't leave Adam, but neither does she sit around and quietly accept his decision. It was interesting to view the dynamics of their relationship, and how the arrival of the second wife, Fatima, both altered and tested it.
To be honest, I wasn't sure how Asabe would hold up, but her strength, intelligence and character really aided her in navigating these tough waters (view spoiler).
Asabe is definitely my favorite character, and I couldn't help but admire her throughout the story (view spoiler).
Adam, in his quest for a son (and the misfortunes involved with it) reminded me of Henry VIII. Asabe is right–God doesn't like ugly!
The secondary characters are well-rounded (and I loved the change that occurred in Attiyah, Adam's sister), and I know I keep raving about the prose, but I LOVE it 🙂
My only complaint would be that I didn't get a complete sense of setting (where are they? Is this now, or ten years ago? etc.) but other than that, this was a fantastic read!
If you like character-driven stories, if you like drama, and especially if you like female protagonists/main characters who are NOT doormats and NOT idiots, then you will love Asabe and An Unproductive Woman.