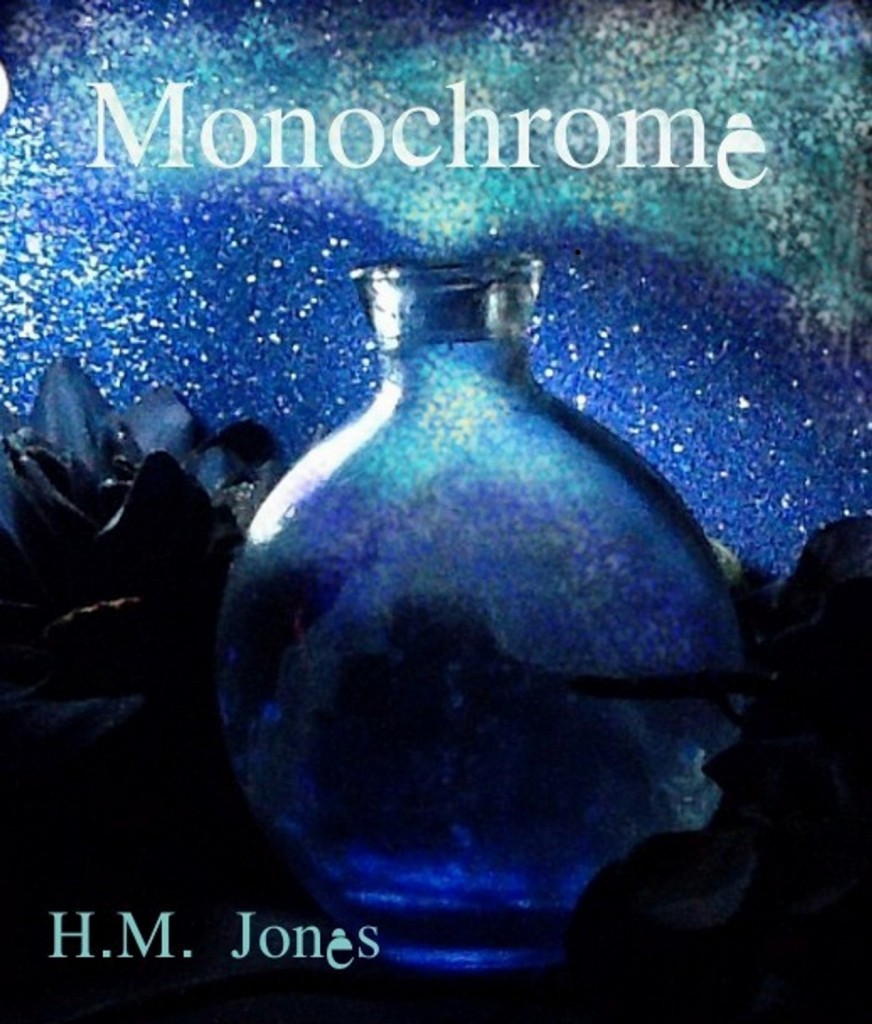 Genre
Paranormal Fantasy
Book Description
A young mother battles postpartum depression, marital troubles and addiction. Her weary mind plagued with horrible thoughts not her own, she decides to end it all. Suddenly, her mind and heart begin to race, her vision blurs and goes black. She awakes in a strange, dull, monochromatic blue world.
Here, she comes face-to-face with the most beautiful and ugliest moments of her life, choosing those that she will lose forever, and those that are too precious to let go.
In a world where many choose a living death, and no one is above suspicion, will her handsome Guide help her fight her way back to the beautiful life she left behind, or will she succumb to her ugliest urges and let her sweetest memories disappear into the blue?
My Thoughts
Are you bored with the same-old fantasy paranormal story line? Want to read a unique and fun book that will draw you in and that caters to your love of magic and wonder? Well, I've got it here! When I first picked up H.M. Jones' Monochrome, I wasn't sure what to expect, because our heroine of the story is a mom battling postpartum depression. Not a likely paranormal fantasy hero, right?
But let me tell you, Abby is not only a strong, complex, and deeply feeling character, she is also pretty badass in her own right. We meet Abby at her lowest point, when she's ready to give up on life and her family. This is unfortunately the perfect formula for people like her to slip into the god-forsaken land of Monochrome, which feeds off of people's good memories until they are merely human shells–or until they take their own lives. It's like a Wild West purgatory, and Abby's only way to navigate this dangerous terrain is to stick with her Guide, a mysterious and handsome fellow named Ishmael DuBois.
As Abby and Ishmael travel together and grow closer, they are also being tested and sometimes driven apart. There are forces betting on Abby to fail, and Ishmael's past haunts him, as well as his hidden motives.
The dialogue is well written, which is a MUST because there is so much interaction between our two main characters. There is some action as well, a very well-thought-out magic system involving the power of memories, and the villains are damned bastards. I loved this read, and I highly recommend it! You can also find my reviews at Amazon, Goodreads, and Smashwords.
As of this post, I believe Monochrome is on sale at .99 cents, so take advantage!
Alesha's Rating 5.0 out of 5.0