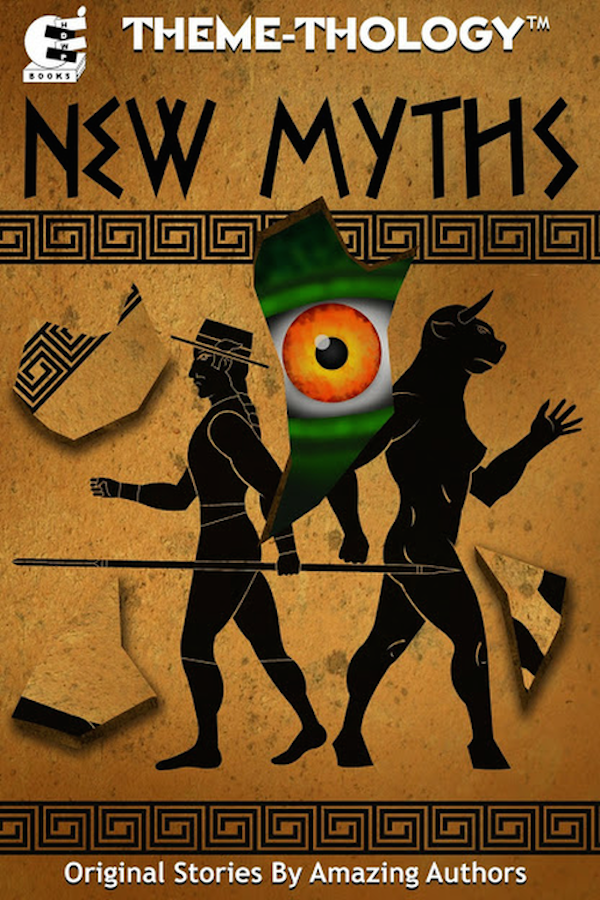 From a society of mythical minotaurs to the appearance of shamans, this short story anthology will prove an imaginative and delightfully entertaining read. New Myths is all about breaking through with original myths or building on those we are familiar with. I am thrilled to have my story, The Black Dagger Gods, numbered among these.
See this guy?
He's Babalu Aye. He's known as an Orisha, which means he reflects one of the manifestations of the Yoruba religion's God. Babalu manifests healing and sickness, and he can either punish people with illness or alleviate them. While researching, I found it interesting that because he heals humanity and draws out disease and affliction, he himself is afflicted: he walks with a limp and often hides his face because it's marred by disease. Yet, because Babalu does this, he is also given the right to justly judge and punish evil-doers. He particularly likes championing causes for people devoted to him or who petition him.
Well, imagine him losing potency and visibility in a world of cynicism, cell phones, and post-modernity. This is the setting for my short story, in modern-day Los Angeles, where Babalu runs an alternative medicine clinic and loosely associates with other gods from the Greek and Norse pantheons in order to keep each other from fading into obscurity.
The story is wicked fun. Especially if you're a fan of American Gods.
The New Myths anthology will be released at the end of this month by HDWP Books.
Check Out Previous HDWP Books Anthologies @Amazon
See My "New Myths" Pinboard @Pinterest