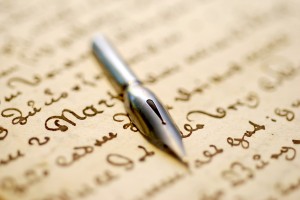 First and foremost, I wanted to take the opportunity to thank all my readers who've enjoyed The Tower's Alchemist and have gone along with Isabella for an amazing, dangerous, and magical ride. Many of you are waiting for the sequel, DARK RIFT, so I'm updating you on its progress.
DARK RIFT is in editing, and I'm fine-tuning it so that your burning questions from Book #1 will be answered, so that you'll go deeper into the world and major characters–and of course, experience the Gray Tower itself 🙂
My target launch date is October 31–assuming my editor and partner-in-crime doesn't whack me over the head with earth-shattering edits.
And, can I just add that I am grateful for the readers who've taken the time to post reviews to Amazon, Goodreads, and have even contacted me via Facebook or email? I truly do appreciate it, and it makes me feel that it's worth staying up until midnight writing.
THANK YOU, and I'm looking forward to seeing your reaction to DARK RIFT!