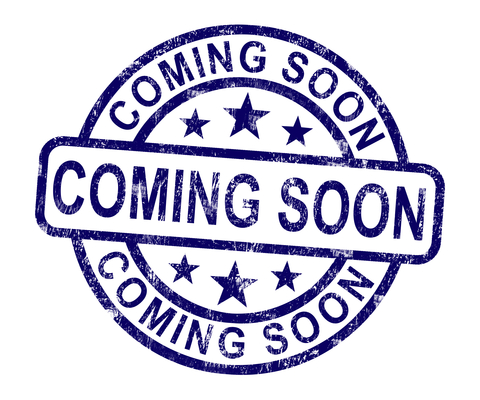 Today's feature is a bit unusual in that you'll get to see the cover next week instead of today. I'm being a good girl and honoring the request of not releasing the images before the 29th of July–but it's so hard, because the cover and blurb are stunning 🙂 So, consider this a sneak peek.
I just had to introduce you to this highly anticipated urban fantasy by Alex Nader, and you will enjoy the amazing cover reveal I'll share with you all next week. Here are the details!
Book Title
BEASTS OF BURDIN, by Alex Nader
Genre
Urban Fantasy
Book Description
Ty Burdin is a retired demon hunter–or so he thinks.  After walking away from the supernatural and doing private eye jobs for normal people, it seems he's getting pulled back into the direction he's been trying to avoid.
Cover Reveal here @ my blog – August 2