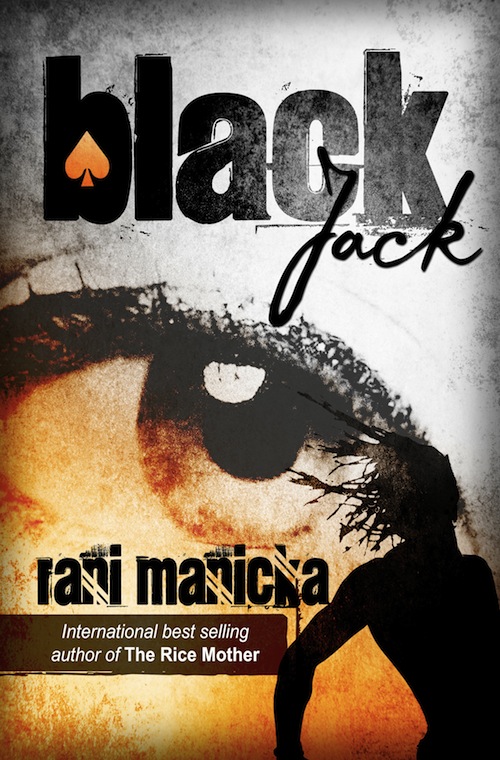 Today's feature is a fantasy rife with twists and turns, mystery, and deceit. Rani Manicka's Black Jack sounds like a fascinating read–and the author is making 3 ebooks available! Just hit me up in the com box if you want to snag a free copy!
Genre
Paranormal Fantasy
Book Description
To save mankind, he must play… the Devil's game.
At seven she became another missing child statistic. Seven years later her life is a strange, lonely existence. Her memories are not her own and her special powers have been harnessed for the sole use of her owners. To the people who guard her 24 hours a day she is known as Dakota, but they also know she is dangerous, so dangerous that she must never think for herself.
Black dreams of another life. Hidden away in his bedroom with only his mother and a television for stimulation, each day mirrors the last. When Black is visited by an Inter-dimensional being, a door to another world opens and changes his life forever.  Soon, Black is propelled on a collision course with a powerful ancient secret society.
What are they after? And how far will they go to get what they want.  With deceit and betrayal all around… just who can he trust?
Find Black Jack @Amazon
Don't forget to comment below for a chance to win a FREE copy of Black Jack (3 available)