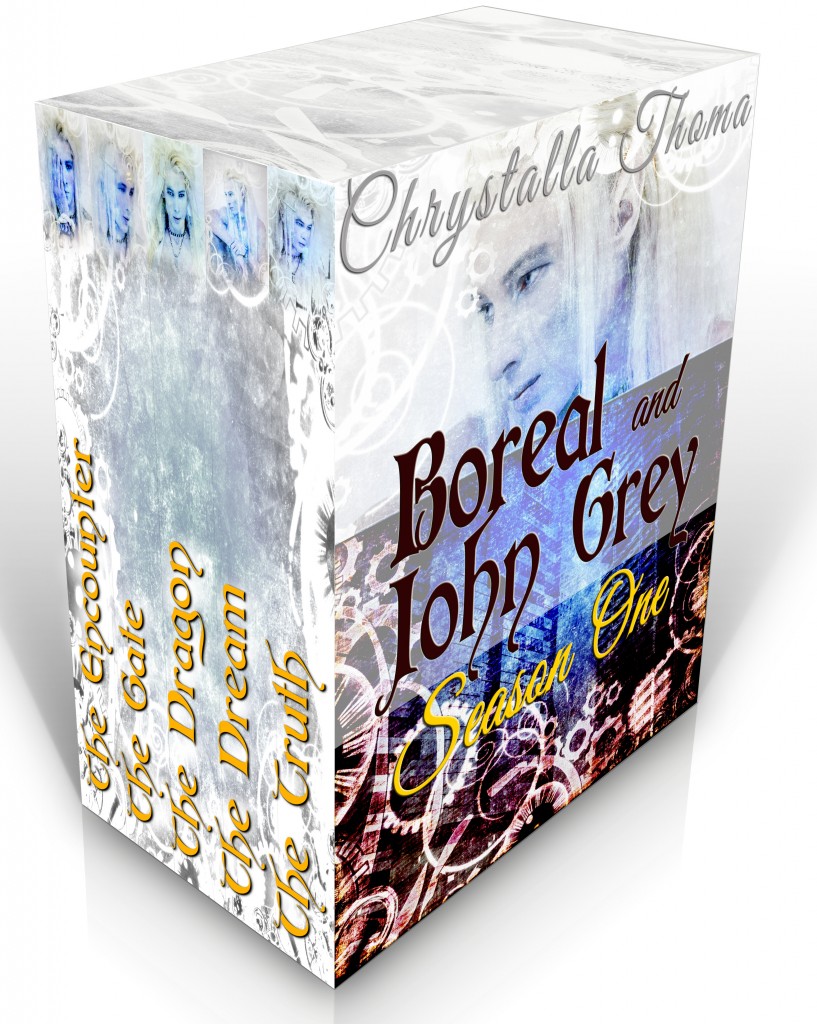 Today's feature is the deliciously dangerous urban fantasy by Chrystalla Thoma–Boreal and John Grey. I'm loving the twist this story has on elves, and the first book of this series is free. Load it onto your Kindle and check it out!
Genre
Urban Fantasy, Paranormal Romance
Book Description
Centuries ago, they nearly conquered humankind. But their Gate to our world closed, leaving them out. Now the elves have found a way back.
Ella Benson, agent of the Paranormal Bureau, fights the Shades when they cross into our world, keeping everyone safe. But increasingly dangerous creatures are slipping into her city, her work partner has just gone missing, and a mysterious – and, quite frankly, hot — guy saves her life. His name is Finn and, as it turns out, he's a natural when it comes to fighting the Shades.
When after centuries of peace the Gates between the worlds start opening and our old enemies, the elves, make a comeback, Ella needs a new, temporary partner. Enlisting the mysterious Finn is a no-brainer, until she realizes he is guarding dangerous secrets of his own.
Together with Finn, and the fate of the world on her shoulders, what's Ella to do but grab her weapons and figure it all out, one way or another.
Download the first book of the series for FREE @Amazon
Visit Chrystalla's blog
Follow Chrystalla on Twitter