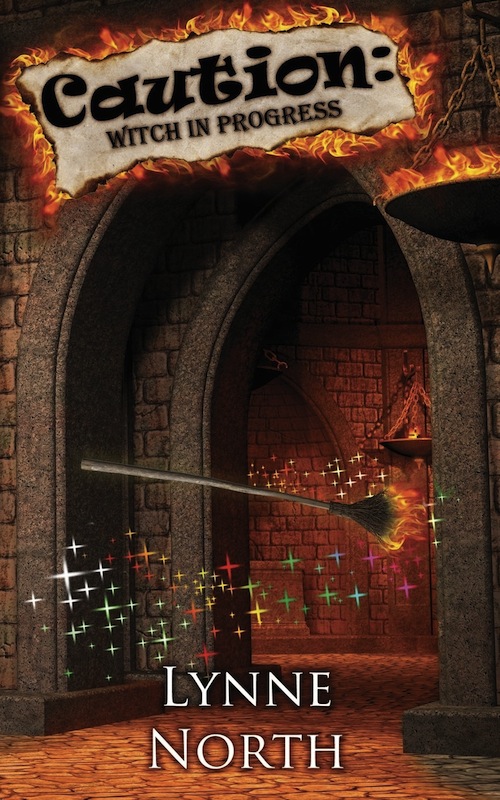 I didn't get into reading fantasy literature until a bit later in life, but something tells me that as a kid with a voracious appetite for books, I would've loved to have picked up Lynne North's Caution: Witch in Progress. I'm very delighted to feature this book to you all, so take a peek and check out Ms. North's work!
Genre
Children's Fantasy, humor
Book Description
Gertie Grimthorpe is born into a society of witches and grows up in Vile Vale, but there is something very wrong with her…
She is beautiful and couldn't be nasty if she tried. When she finds out that she is to attend a private academy for magical children, Gertie hopes to find her witchy way in the world. With a moat monster suffering from stomach ache, a short-sighted owl familiar and mishaps galore, Gertie's adventures are hilarious and heartwarming.
Join Gertie as she struggles with growing up (and longing to grow her first wart), learning magic and working out how to deal with a grumpy enchanted umbrella, named Bat.
"What a wonderful read this book is! Fun and laughter from beginning to end. Are we getting anymore 'Gertie' books? Can't wait!" – Amazon Review
Caution: Witch in Progress @Amazon  @B&N