On the day of their thirteenth birthdays, twins Jack and Maddie Austin receive a special gift from their Uncle Benny: two necklaces, along with a note shrouded in secrecy. The celebration is interrupted by three intruders, led by the evil being Tardon, who kidnaps the twin's parents. Uncle Benny manages to escape with the twins and later, reveals the truth behind both their gifts and identities: that Jack and Maddie are powerful wizards from the magical realm. Now, faced with the decision of a lifetime, they must return to that realm, rescue their parents and save all the realms from imminent doom.
About the Author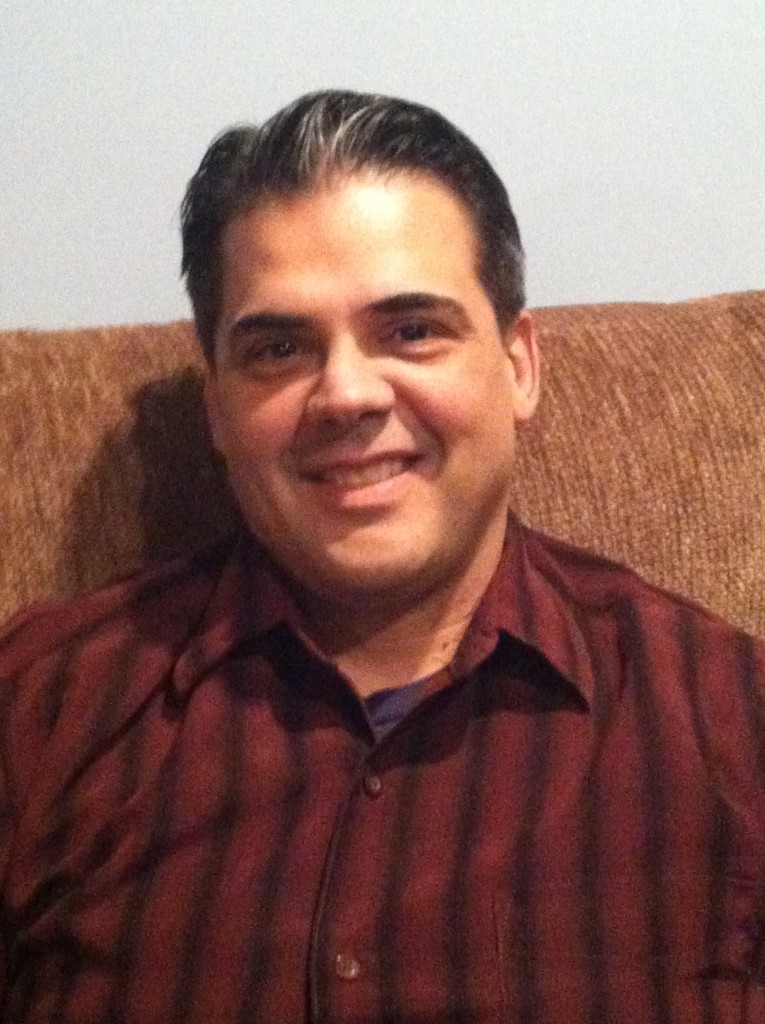 Cris Pasqueralle is a retired New York City Police Officer who has always had a passion and love for books, writing one has been a life long dream.
It was his daughter's love of fatay fiction that led Cris to pen The Destiny Trilogy.  Cris enjoys writing middle grade and young adult because he believes that reading opens up a world of possibilities for young minds.
Cris lives on Long Island New York with his wife and two daughters.
Destiny Revealed