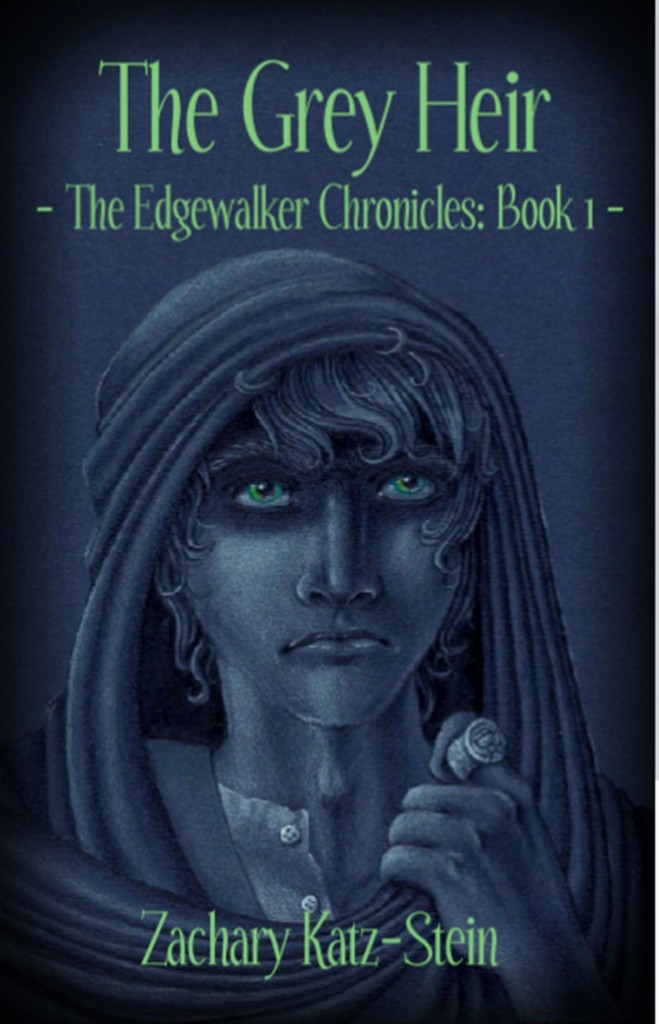 Today's feature is a smashing young adult fantasy by author Zachary Katz-Stein. I know some of us wonder where are the male protagonists in fantasy–well, here ya go! Rayne Drehmer finds himself entangled with the machinations of the magic Order of Trel. He's got to figure out who his real friends are and where his loyalty lies–before it's too late.
Genre
Fantasy
Book Description
Set in the fantastic world of Waerdal, The Grey Heir is a boy-based, young adult hero's journey that follows a young merchant's son, Rayne Drehmer (later Rayne Arcesk), as he's co-opted into a centuries old conflict between aristocratic mages and the Order of Trel.
Used as a pawn by one side and then forcefully conscripted by the other, Rayne must untangle twisted histories to discover where his loyalties should lie in a world where both sides seem at least partially justified. Should he fight for those who seem to be the best caretakers of the world, or those who promote its freedom?
Visit Zachary's Blog
Follow Zachary on Twitter