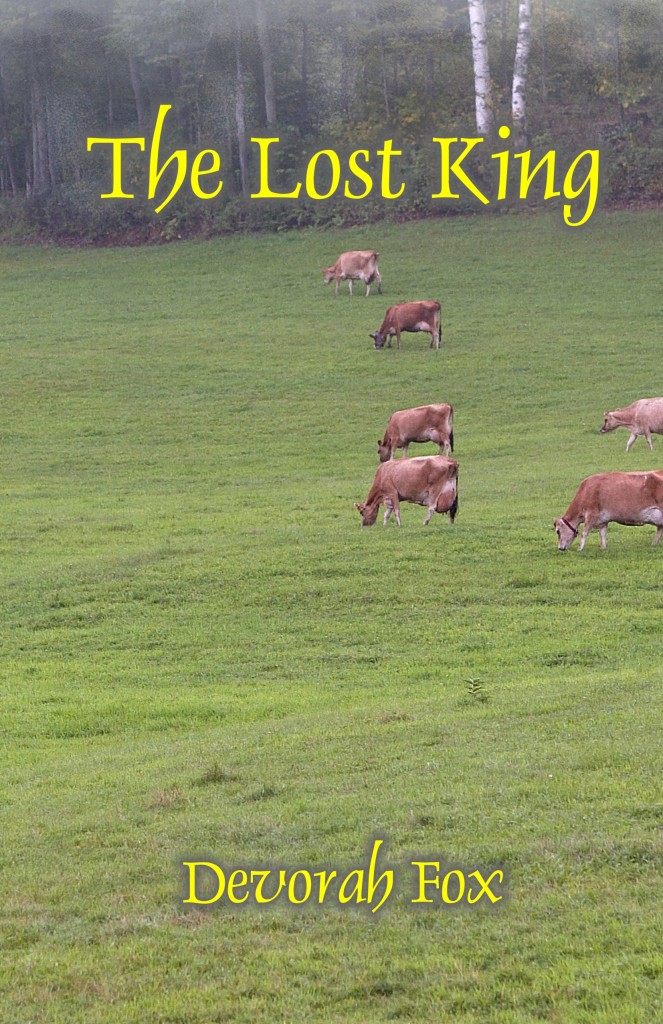 Okay, I've lost car keys, cash, and even jewelry–but it's pretty hard to lose a kingdom. Right? Well King Bewilliam has a problem. Not only does he wake up in the middle of a wild pasture (how many times must I stress not to do that to your drinking buddies?), but apparently he's been robbed of his identity, status, and perhaps soon his very life.
He's been cursed! And now, we must join him on his quest to figure out who did it and why…
Genre
Fantasy
Book Description
When all you have owned, everyone you have loved, and everything you have done are gone, who are you? King Robin Bewilliam awakens one morning not in his castle but in a cow pasture, inexplicably transformed from a beloved and respected ruler, husband, father, and dragon slayer of renown to a homeless vagabond. What mysterious spell so cruelly reversed his fortune? Who cast it and why? In his quest to uncover and break the curse that plagues him and regain his kingdom he journeys to strange lands where he finds adventure, danger, romance…and himself.
FEATURE FRIDAY SPECIAL
Special pricing for readers of Alesha's blog: $10 for one (1) signed, print copy, including mailing and applicable sales tax. US mail orders only to US addresses, while supplies last. Mail a check or money order and your desired inscription to Mike Byrnes & Assoc., Inc., 355 Keewaydin Lane, Port Aransas, Texas 78373.
Find The Lost King @Amazon in Print or Kindle
Tweet with Devorah
Book #2, The King's Ransom, is coming July 2013!