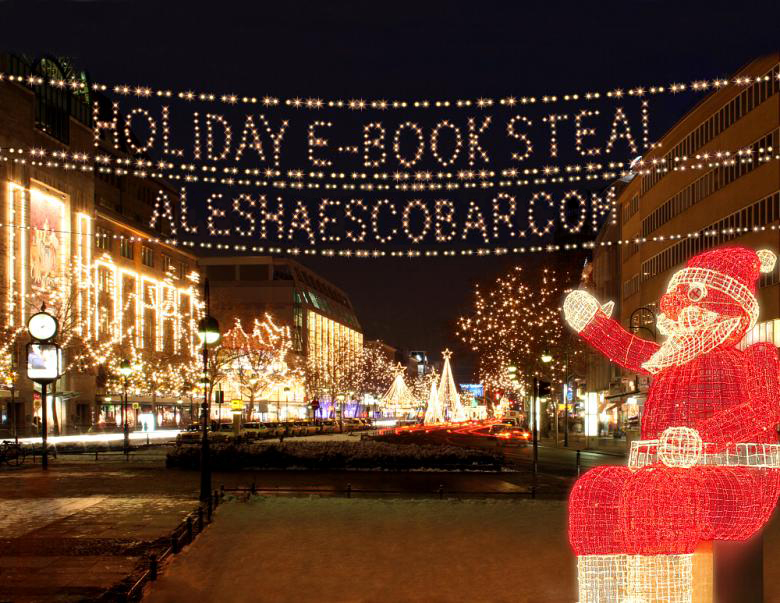 If you haven't noticed yet, dear readers, I've added a special page to this blog listing ebook deals at Amazon ranging from FREE up to $3.99 🙂
These are books I've either read, have on my to-be-read list, or just thought would be cool to share.
Take a look, browse through, and take your pick. I'll try to add more ebooks and update the page as necessary.
Oh, and if you're new to my blog or my books, here are the deets:
HAPPY HOLIDAYS!