Whether she's the crime solver, mom, vampire slayer, mystic or intellectual, what makes the heroine of a story so awesome is the fact that a reader like myself can relate to her and admire her strengths. Hopefully, as a writer, I can also communicate that through my own stories, and so that's why I joined up with three other amazing authors who also have stories to tell through their heroines.
The Addicted to Heroines Blog Tour starts today, and I'd love for you all to tag along and check out our newest books, our interviews, and just some fun stuff we have in store.
As many of you know, I've recently released the third book of The Gray Tower Trilogy, Circadian Circle.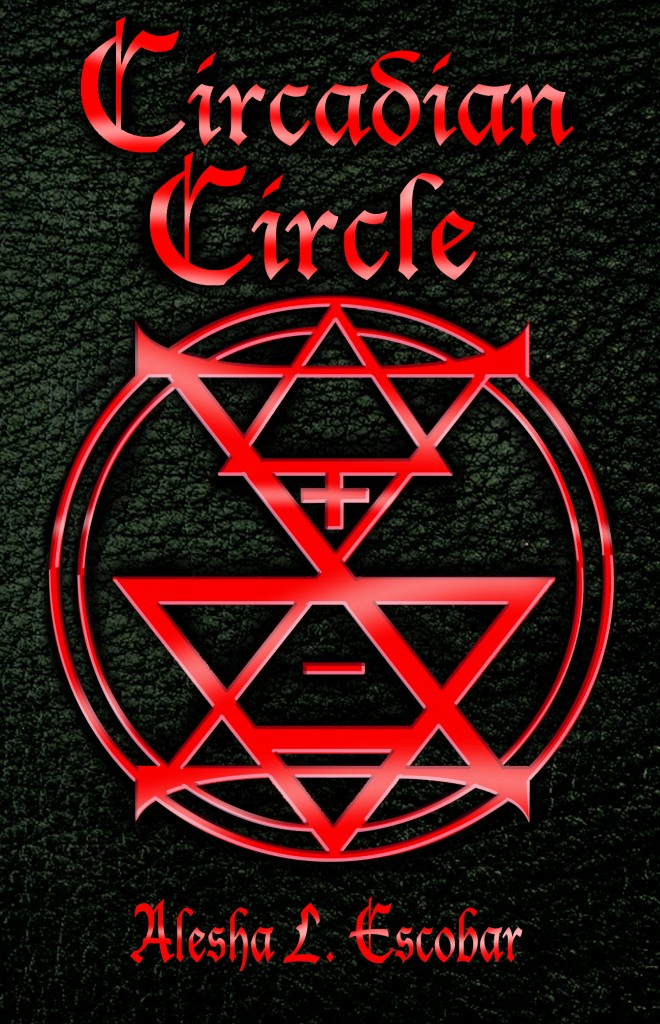 Francene Stanley has released Tidal Surge (the sequel to Still Rock Water).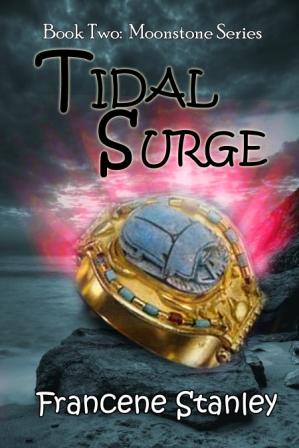 You can find Francene at her blog, as well as Facebook and Twitter.
Devorah Fox is serving us up with her new thriller, Naked Came the Sharks.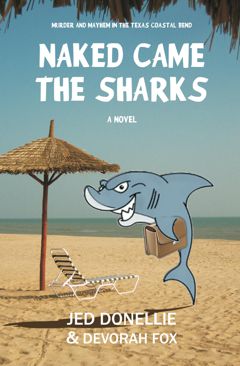 Catch Devorah on Twitter, Facebook, and her blog.
Samantha LaFantasie is gracing us with her action-packed sci-fi novella, Made to Forget.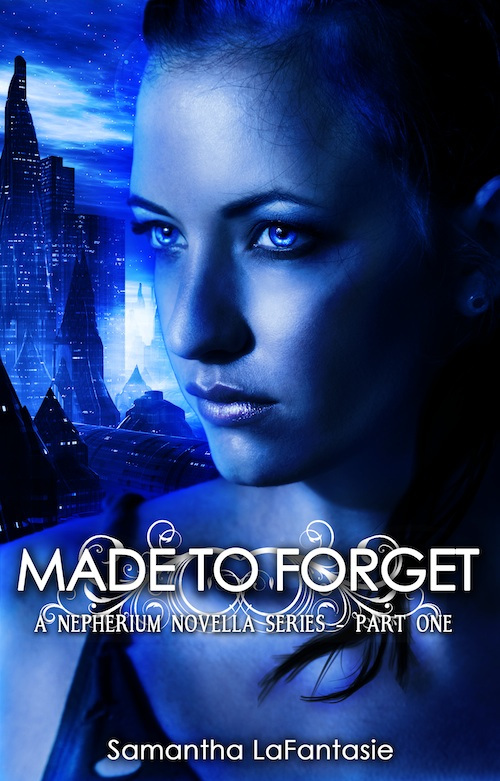 Samantha is a Facebook fanatic! You can run into her there, or at her awesome blog, as well as Twitter.
Our official blog tour site is:
http://www.heroinestour.blogspot.com
Please join us! We're on this tour Feb. 3-14, and while you're at it, enter our giveaway.