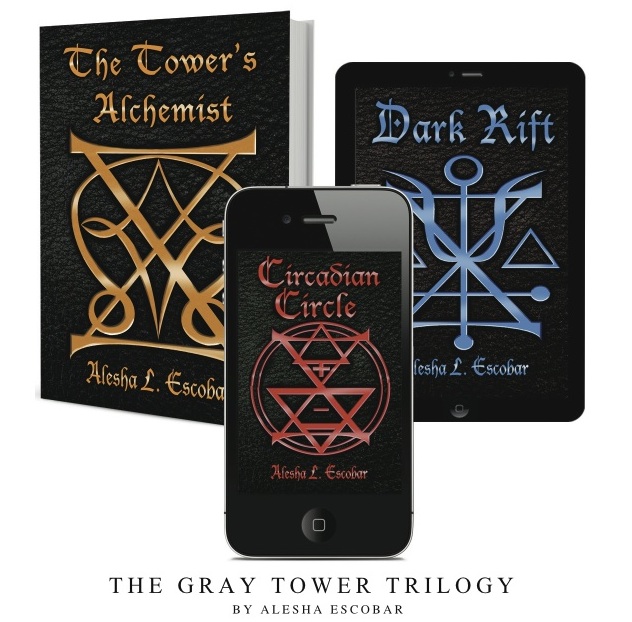 Circadian Circle is available! Today also marks the beginning of the Ministry of Ungentlemanly Warfare Blog Tour.
Please feel free to visit my official blog tour page http://theministrytour.blogspot.com
And don't forget to sign up for the big giveaway that's going on until November 30–gift cards, paperback books, ebooks, art print cards, and awesome tote bags are available as prizes. You can enter the giveaway now (right below) or sign-up at the Ministry Tour page.