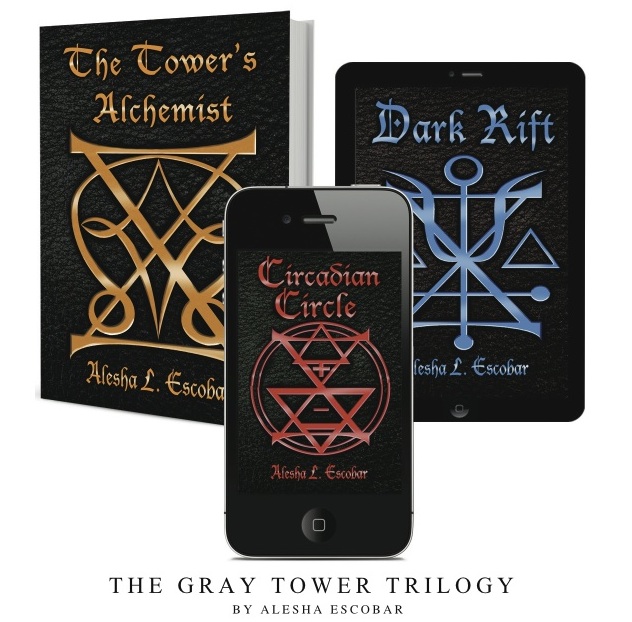 Thanks so much to author Devorah Fox for tagging me last week in her Monday book tag. I'll go ahead and answer a few questions she sent me and then tag another author. Unfortunately time didn't permit me to tag a total of three, but I do have an amazing author whose book I'm currently reading that I will gladly tag and share with you 🙂
Monday Book Tag
1. What are you currently working on?
As far as full-length novels go, I recently finished my Gray Tower Trilogy and had an amazing blog tour which promoted the books. Just earlier this month, I completed a short story which will be published this month with HDWP Books' "New Myths" anthology. The title is The Black Dagger Gods, and has an American Gods type feel to it. It's my first published short, and I'm so excited about it!
2. How does your work differ from others in the same genre?
As for my full length work, I think my fantasy series is different because it does this quirky but believable blend of fantasy and history. Feedback from readers has been great–and guys, I know you've been asking me to write 3.5 or add onto the trilogy–let's see where this takes us 🙂
My short story which is coming out this month, is going to be a fun romp through modern-day Los Angeles where gods from several pantheons gather to help one another survive the onslaught of faithless mankind which only think of them as mere tales.
3. Why do you write what you do?
I enjoy writing fantasy because there are no limits to what I can do with it. I can write The Gray Tower Trilogy which takes place in an alternate WWII, or my short story set in today's Los Angeles with the African god Babalu Aye running an alternative medicine clinic. There are so many scenes, characters, and events that I can weave together to make a powerful and entertaining story.
4. How does your writing process work?
I get an idea, or some sort of inspiration, and then I start planning and outlining. Once I have that, I start detailing my outline until I have the "bare bones" of the story. Then, I start writing, and let the magic happen. There may be characters I decide to drop or add, or scenes that just don't work, etc., but I think it helps to have some type of foundation in place.
——————–
Well, I promised to tag another author, and folks, PLEASE go visit her because she is sweet, fun, and a damned good storyteller:
Mark your calendar and go visit her next Monday, March 17.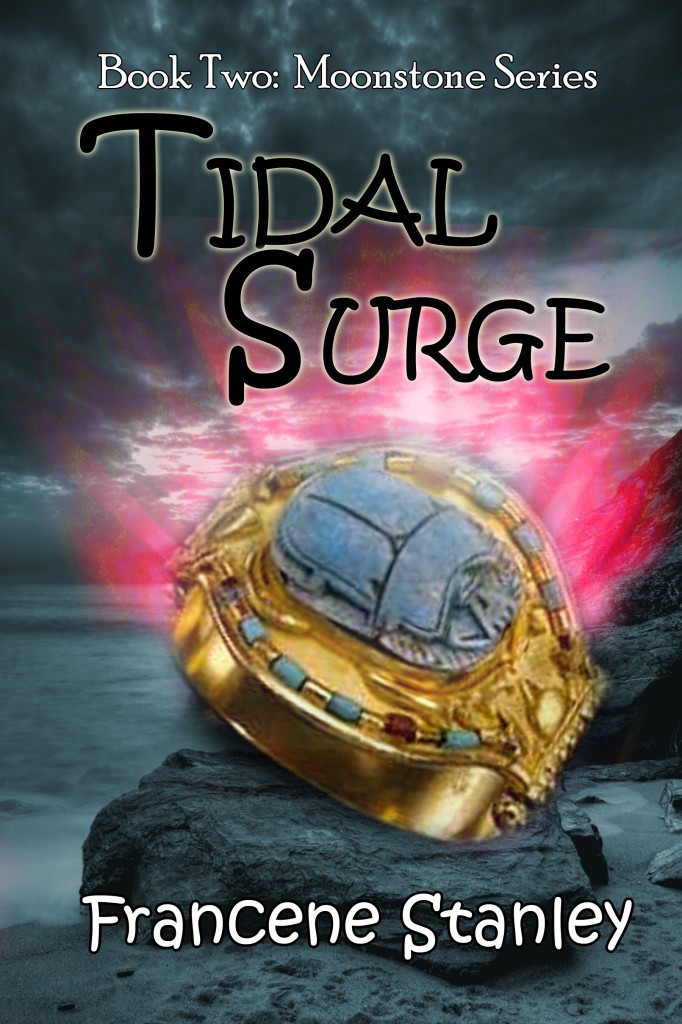 Follow Francene on Twitter
Join Francene on Facebook