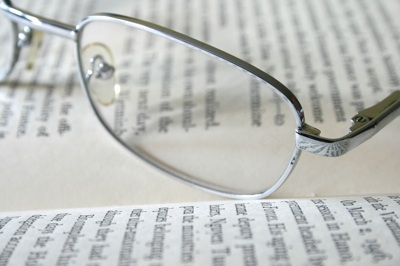 Congrats to author Khaalidah Muhammad-Ali on her nomination for the Lucky 7 Blog Award! In her latest post, she's tagged me as an author whom she digs (thanks!) and I must do the following as part of the tag:
Go to page 7 or 77 in your cur­rent man­u­script (fic­tion or non-fiction)
Go to line 7
Post the next 7 lines or sen­tences on your blog as they are (no cheat­ing, please!)
Tag 7 other authors to do the same
My current manuscript is DARK RIFT, which is almost complete.
So, let's see what happens when we go to page 7…
oh crap…there's a huge spoiler on page 7. Ok, let's try page 77…
Lainey and Jameson went to speak with one of the captains and gave instructions for our flight. Delana hung close to me, probably thinking I'd ditch her at the last minute and leave her to the mercy of the Air Corps. I noted with irritation that she wore my blue shawl again and that she still kept that shopping tote, but at least she wasn't going around offering to give anyone a reading. I thought I saw that weird gleam in her eye that she'd get when a spirit communicated with her, and I immediately tensed.

"That man over there," she nodded over toward Ian, "all I see is sadness and darkness."
I'll go ahead and tag 7 authors who I think are really cool and have had the pleasure to correspond with and hang around on the internet with:
By the way, I HIGHLY recommend you check out Khaalidah's "An Unproductive Woman." I love the prose, and the characters and plot are quite intriguing.