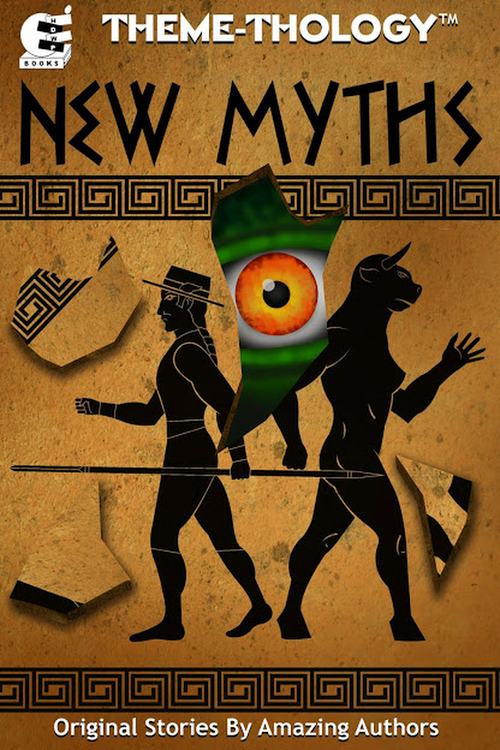 New Myths: Original Stories by Amazing Authors
Published by HDWP Books
Babalu Aye, the African Orisha, should've been punishing evildoers and healing the sick.
Instead, he's stuck in downtown Los Angeles getting harassed by gangbangers and running an alternative medicine clinic. Just another day in the life of a forgotten god.
Until, today.
When a Native American deity shows up at his doorstep with tales of conspiracy and deicide, Babalu must team up with an unlikely pantheon to uncover the Black Dagger murderer—before he's next.
***
The Black Dagger Gods is the short story I penned for HDWP Books' NEW MYTHS anthology. And the good news is that you can snag this collection of ten amazing short stories for FREE. The coupon code will work for today only, so make sure you download it now.
I am very thrilled about this collection, and I'm surrounded by some seriously talented authors in this anthology. I'd love for you to read and review it, and let me know what you think! 🙂
Coupon Code: 20141031tt3003