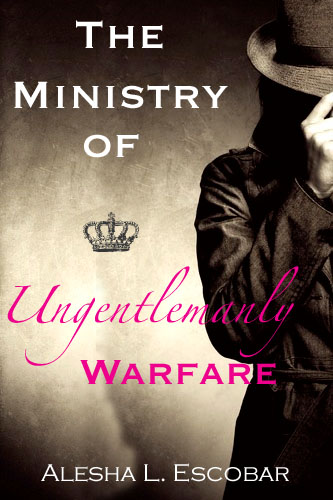 I swear to you I am writing the last book of the trilogy, but you'll forgive me if I entice you with another fun tidbit from the cacophony of stories running around in my mind 🙂
The next Gray Tower short I'll be sharing (once Don't Get Around Much is wrapped up) is the exciting tale of Isabella's  mission with Nikon Praskovya through the Special Operations Executive.
Kill the Ringleader.
Take the weapons.
Screw the Nazis.
What's supposed to be a simple spy job in occupied Belgium turns into a deadly game of dark magic and deception.
Welcome to The Ministry of Ungentlemanly Warfare.
(Sneak peek at the first chapter @ Goodreads)