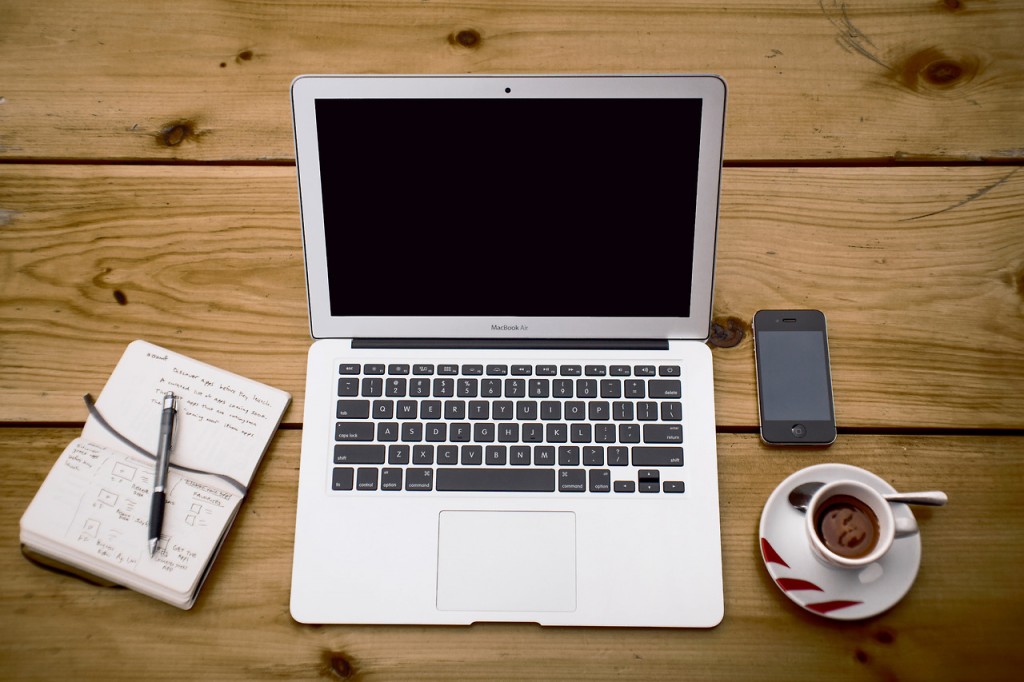 Thanks to author Dicey Grenor for tagging me as part of the Writing Process Blog Tour. A few weeks ago I participated in another tag and discussed in-depth my writing process, so I'm going to give you something new for today 🙂
I'll go over the top three things I NEED when I embark on a new novel or short story. These make my writing process much easier, and they just might help yours.
#1 – Outlines
Yes, I know you want to be free and for one of the Muses to come and sprinkle you with golden dust as you type away, but make sure you're anchored by an outline. It doesn't have to be super-detailed, but it should have the beginning, middle, and end. This gives you an overall view of the story, its direction, and major plot points. Once you're able to handle the "big picture" via your outline, you'll be able to start filling in the details as you begin writing.
#2 – Research
I'm a visual learner, so I take advantage of film documentaries, pictures, and even Google Maps when researching for my latest book. Also think about using sources like Pinterest, visual books, and not just limit yourself to an online encyclopedia. Why research early on? Depending on what you're writing, this can help avoid inaccuracies, mistakes, and help fill you in on knowledge that you need.
#3 – Early Feedback
Get a trusted editor or reader-friend to give you honest feedback on your first draft (and there WILL be a second, third, and fourth). This helps you to get an early guide for how your story is structured, as well as clear up any confusion early on. Use this sparingly though!
***
Whether you're a student, writer, or just looking for general writing process tips, I hope this has helped. If you have any writing process tips to share, please do!