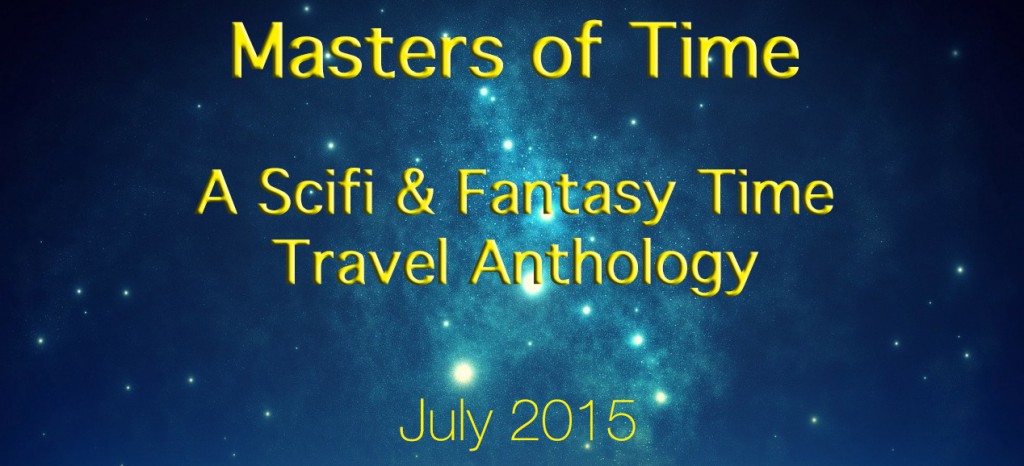 I'll probably blog some more about this in December, but one of my predictions for the upcoming New Year is time travel scifi and fantasy. There's going to be more of it. Why? Well, there are a few popular scifi/fantasy books and TV shows that involve time travel or crossing time:
Outlander by Diana Gabaldon (Books now a TV series)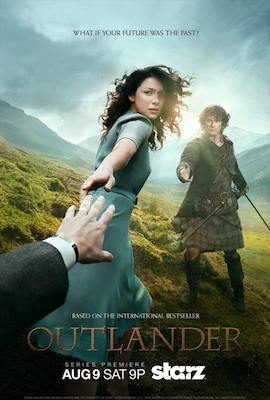 Captain America (1940s super soldier now navigating his way in today's world. Yeah, I know he was frozen and preserved, but he's so cute!)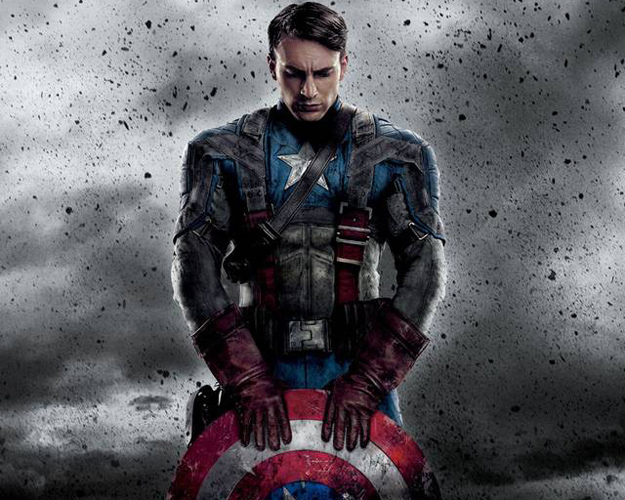 Sliders (the Geek in me just had to throw this in for the heck of it. Remember this show?)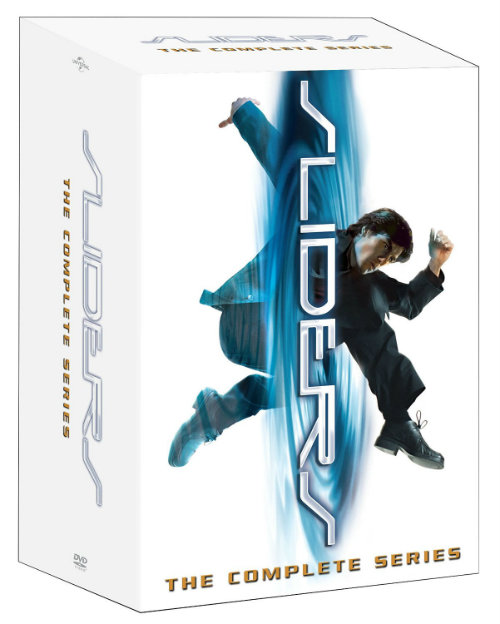 This is my humble opinion, but people are going to yawn at their plate of dystopian and poke at it. It doesn't mean there won't be awesome dystopian books and film being made, and it doesn't mean dystopian won't be popular anymore. It just means people will want to see new and unique twists on some of the things they love, and when you're hanging out in dystopia with societies that are draconian and are remnants of a used-to-be-great society, where else to go than hop into a time machine and re-visit the times that were epic and great? Or, imagine how the power to manipulate time could have influenced or shaped history? Or, how about explore a hopeful future?
This inspired me to get the ball rolling on Masters of Time: A Scifi & Fantasy Time Travel Anthology.
This short story anthology will be published by Creative Alchemy, Inc. (headed by yours truly), and we've got magnificent writers who are going to share with you some wondrous, dangerous, and addictive scifi & fantasy, all with a strong time travel theme. I'll be giving you an update here or there as we progress, but I just wanted to let you all know because this is exciting!
I also wanted to know if you feel the same way. Do you see time travel coming more to the forefront?