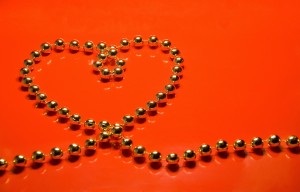 I know what I'm doing on Valentine's Day (if we get a babysitter).
Movie date! How about you?
In case you're trapped inside the house, why not have a signed, print copy of The Tower's Alchemist to curl up with?
My Valentine's giveaway starts today, and ends on Friday, February 10 at 11pm PST.
RULES:
To be entered into the giveaway, sign up for my newsletter at my Facebook Page. It's that simple!
Winner will be randomly chosen from the newsletter list
Winner will be notified before Sunday, Feb. 12 2012
Good luck!