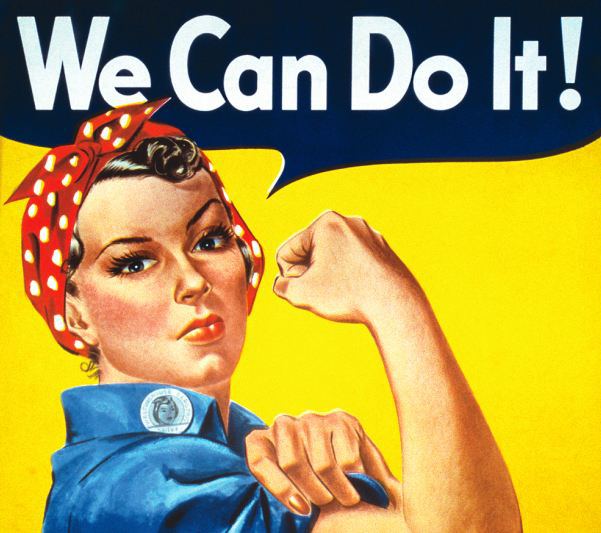 Did you know that Friday, March 1, is the start of Women's History Month?
There are so many outstanding female historical figures, writers, mothers, artists, and activists with amazing stories, that I'm sure you have at least a few favorites (I know I do!).
If you've been following my blog, I've already covered several of the women who've inspired me as I researched espionage during the Second World War. Here are the links for your perusal:
I believe the 2013 theme for Women's History Month is women of technology, science and engineering. Awesome! I'll definitely be reading up on this, and I hope you will too.